Caritas Malta is seeking to employ a mature, reliable and energetic Accounts Clerk to join the Finance Unit of a full-time basis.
Reporting directly to the Financial Controller, the Accounts Clerk will be responsible for the following:
day-to-day book keeping
general ledger maintenance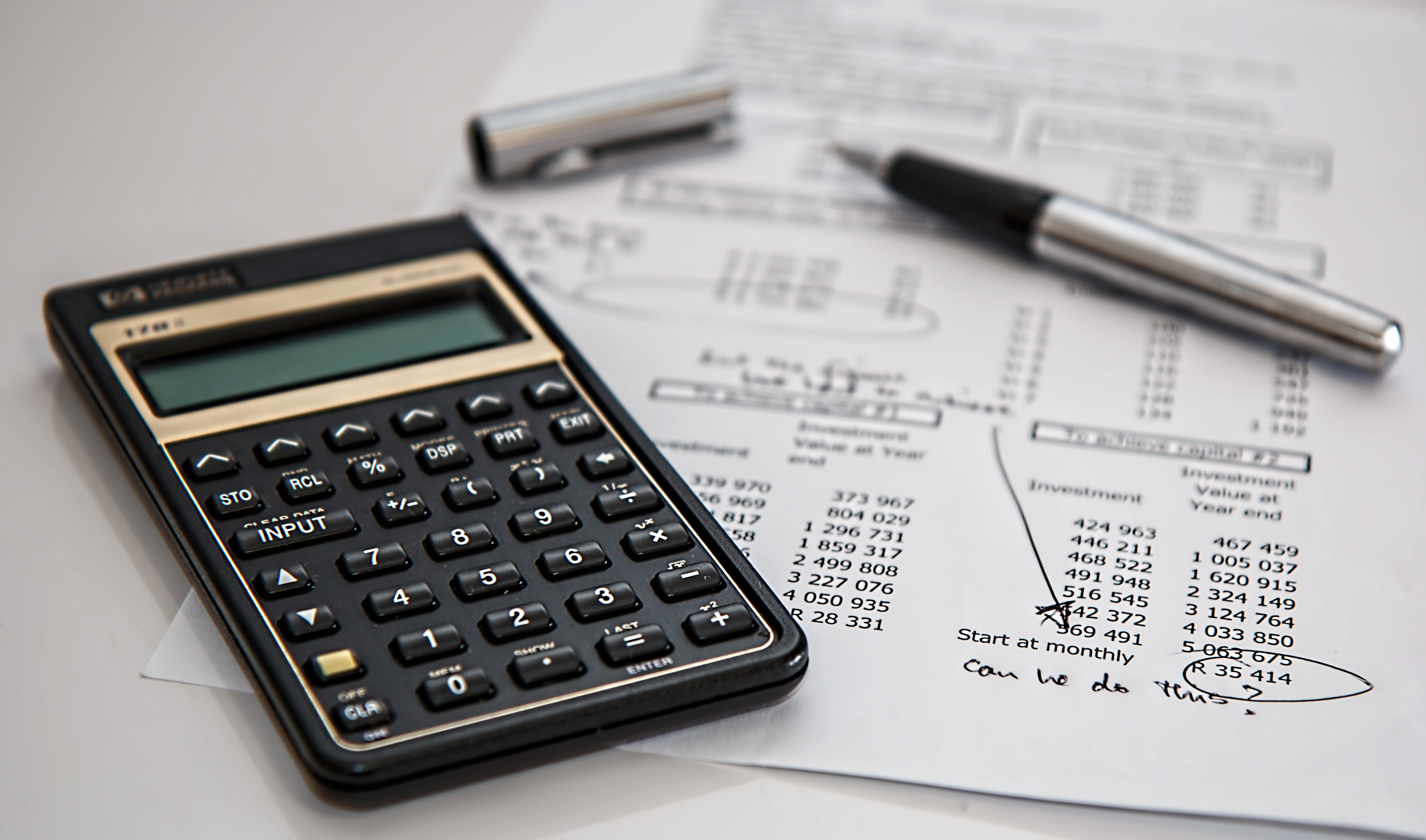 monitoring and maintaining cash and bank transactions
assisting with end of month routines and reporting requirements
prepare the audit file and assist in the audit process
provide finance-related administrative support
carry out any other duties as may be determined from time to time by the Financial Controller
The selected applicant must meet the following criteria:
have a minimum of three years working experience in a similar position
be in a possession of a recognised qualification at MQF Level 4 or a higher level
be highly proficient in the use of electronic submission, accounting software packages, payroll software and Microsoft Office applications
be mature, meticulous, have excellent organisational and interpersonal skills, and possess excellent verbal and written communication
be able to work independently and highly adept in team work
be in possession of a clean driving licence
Interested individuals are invited to submit their application together with their CV and other relevant documentation to the Human Resources Manager via email on vacancies@caritasmalta.org or by mail.
For further details visit our facebook page "Caritas Malta"
Caritas Malta
Caritas Malta
5, Lion Street,
Floriana, FRN1514,
Malta
Phone: (+356) 2590 6600
Email:info@caritasmalta.org
The office is open from Monday to Friday from 8am to 8pm.
---
You can donate by bank transfer through any of the major banks in Malta